The history of the Brewhouse
Established in 1887 as the Ballarat Hotel, this grand old lady was renamed as The Great Ocean Road Brewhouse in 2015.  The hotel was built and owned by Henry Lazenby Costin in approximately 1887. Henry relocated his large family from Percydale, near Ballarat to Apollo Bay shortly thereafter. Back then the Hotel included a butcher, bakery and general store.
Many hotels took on this name (Ballarat Hotel) due to the source of the ale, The Ballarat Brewery.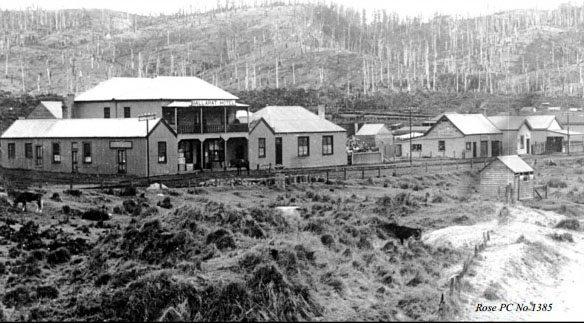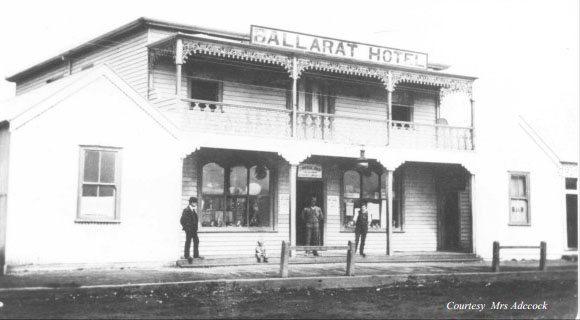 An advertisement for the sale of the hotel in the Geelong Advertiser in 1908 boasted a large bar, 25 guest rooms, a billiard room, 2 parlours, kitchen, bakehouse, coach house, commercial room stable and feed house. The Hotel was purchased in the 1920's by Corke and Powling where the lower floor was rebuilt in brick in the 1930's. In the 1940's further alterations and the upper floor were completed.
Along with new ownership, this grand old lady was renamed as The Great Ocean Road Brewhouse in 2015. The hotel has a new lease on life, with the new owners and passionate locals set to recreate this historic hotel to her former glory days.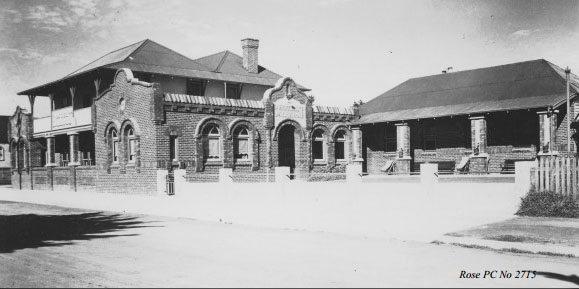 The history of Apollo Bay
Apollo Bay is part of the traditional lands of the Gadubanud, the King Parrot people. From the early 19th century, the area was being used by whalers from Sydney. The Henty brothers established a whaling station at Point Bunbury in 1840. It was named by Captain Loutit in 1845 after he sheltered there from a storm in his ship, the Apollo.
In 1850 the first Europeans settled in Apollo Bay. A township on Apollo Bay was surveyed in 1853 and named Middleton. In 1853 the first pier, built on Point Bunbury for the transport of cargo was destroyed by a storm. A second pier was built adjacent to the first in 1885, this had an island extension in deeper water to enable a ship to dock. Goods were transported to the pier using a lighter. In the 1860s, farming land was made available and in the mid-1870s, the first blocks in the township were offered for sale. In 1881, the town was renamed Krambruk and in 1898 it was renamed again to Apollo Bay.